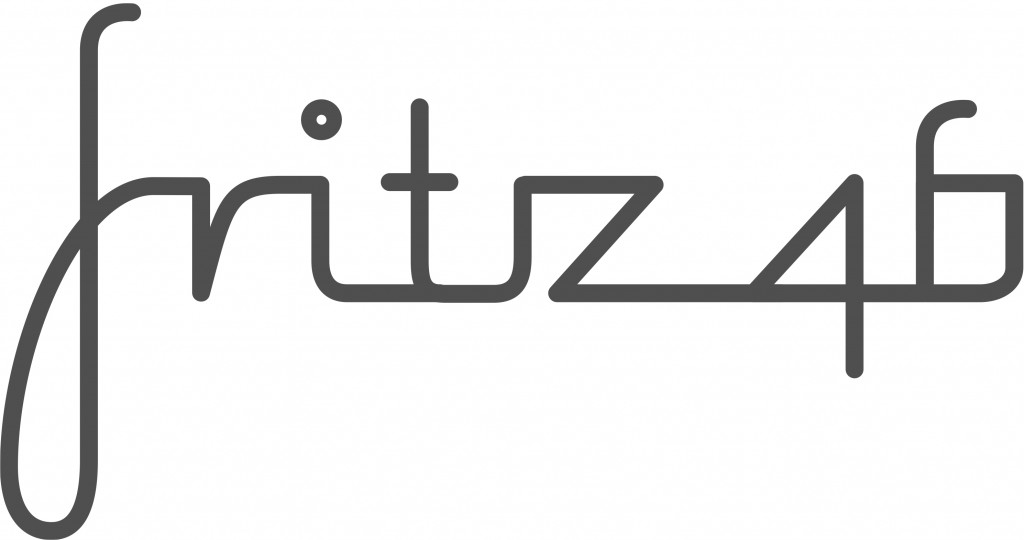 …hat leider keine Plätze mehr frei 😉
…is fully booked 😉
Herzlich Willkommen bei fritz46, dem neuen CoWorking space im Herzen Berlins! Bei uns findest du die Möglichkeit, deinen Arbeitsplatz in einem kreativen Umfeld zu verwirklichen. Neugierig geworden? Dann schau doch einfach mal bei uns vorbei. Du findest uns in einem 70er-Jahre Industriegebäude in der Lübecker Straße 46, 10559 Berlin. Du kannst uns gerne zu unseren Bürozeiten anrufen um mit uns einen Besichtigungstermin zu vereinbaren damit du dir einen ersten Eindruck verschaffen kannst. Die U9 (Turmstraße) ist ebenso wie der Hauptbahnhof fast vor der Tür.
Öffnungszeiten: 24/ 7 (vorläufig ausgebucht)
Kontakt: Mo. – Fr. 9:30-14:00 Uhr. (vorläufig ausgebucht)
Welcome to fritz46, the new CoWorking space in the heart of Berlin! A location of a creative atmosphere, which gives home to your workplace. Are you curious about it? You are very welcome to stop by and visit us during our office hours (Mon-Fri from 9.30 am to 2.00 pm), just give us quick call to make an appointment for viewing our venue. You will find us in a seventies industrial building at Lübecker Straße 46, 10559 Berlin. Right at our doorstep there is the metro stop U9 Turmstraße, and Berlin Central Station is also very close by.
Opening hours: 24/7 (fully booked until further noctice)
Service times: Mon – Fri 9:30 am – 2:00 pm (fully booked until further notice)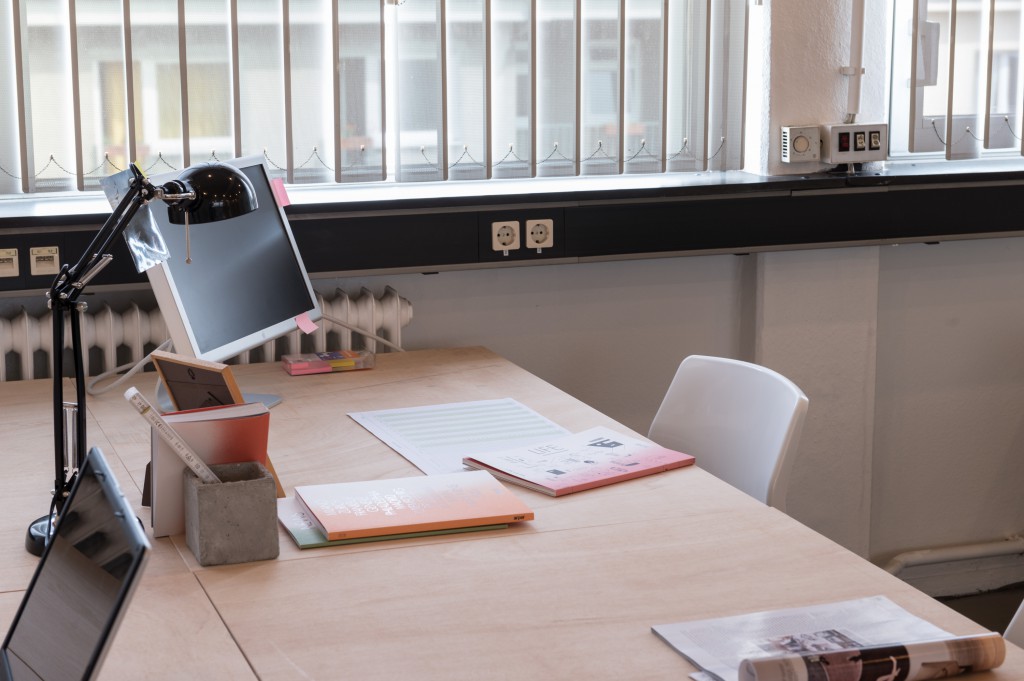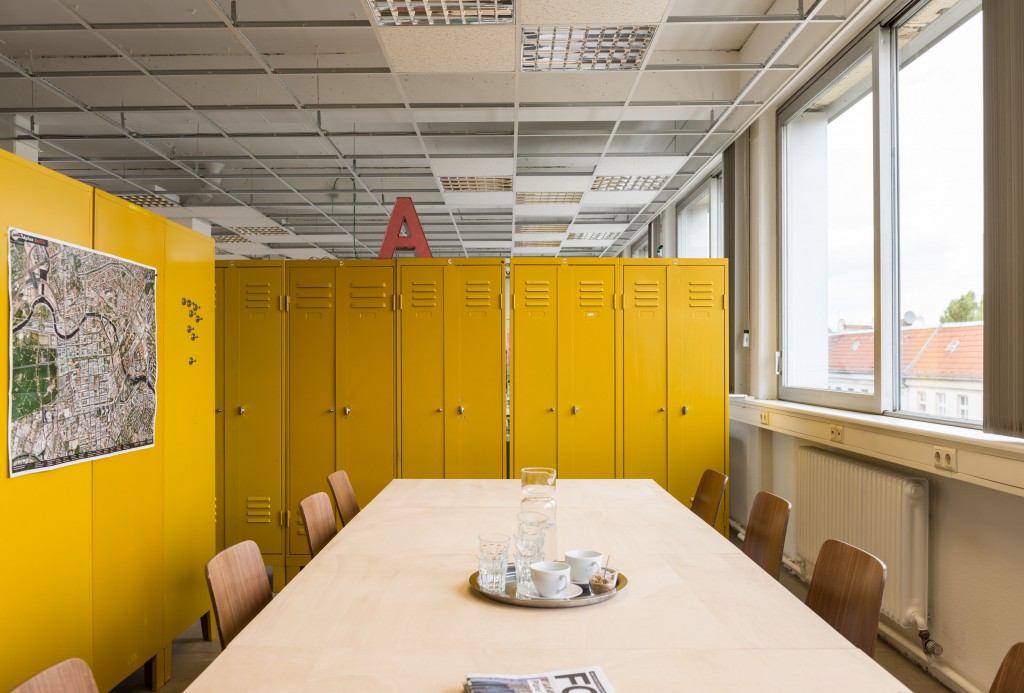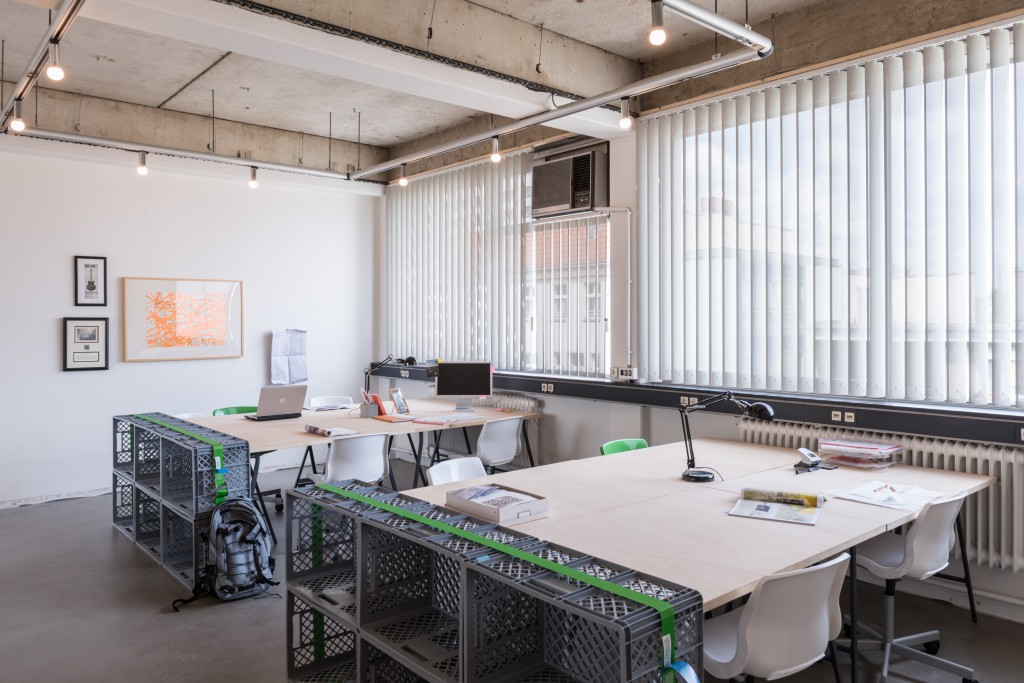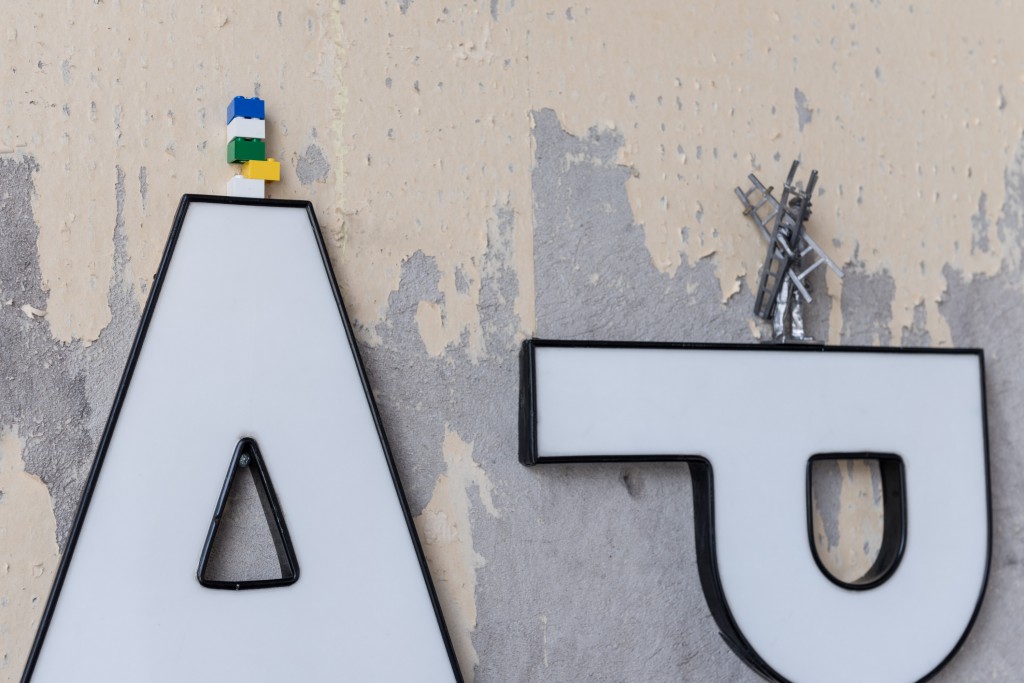 Auf den Folgeseiten findest du alle Informationen zu unseren Desks und weiteren Leistungen, die wir dir anbieten können. Bei weiteren Fragen schreib uns gerne einfach eine kurze Mail an info@fritz46.de.
On the following pages you find more information about our desks and services. Please do not hesitate to contact us for any further questions via info@fritz46.de.
---
fritz46  ist leider bis auf weiteres ausgebucht.

fritz46 is fully booked until further notice 😉